The Paardekreek goes for a better future. Awareness of nature, environment and sustainability, so that future generations can also enjoy holidays on our only earth!

Sustainability has long played an important role in our society, but in recent years it has gained momentum. More and more consumers and companies are concerned about people and nature. Sustainability within the tourism sector is becoming increasingly important. The De Paardekreek Camping and Holiday Resort also invests continually in sustainability, for example, by generating sustainable energy and the separate collection of waste.
Are you curious as to what else De Paardekreek is doing in terms of sustainability? Then look further!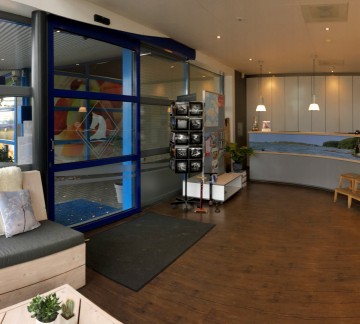 - We try to digitise as many records and documents as possible.
- We use eco-toners, collect them and have them refilled in a sustainable way.
- We reduce the use of paper, but (when necessary) use printing paper with a sustainable label.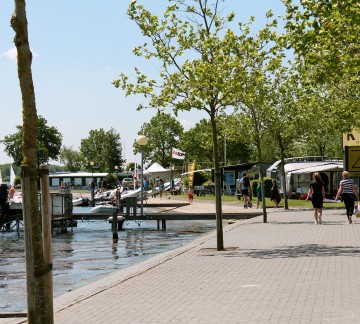 - We have energy-efficient air-source heat pumps for heating the water for sanitary facilities and swimming pools, as well as for air heating of these facilities
- We use solar boilers to heat the water of the swimming pools and villas
- We are currently installing solar panels on several villas
- We use low-energy lamps (LED)
- We use sustainable cleaning products in the sanitary blocks
- We have water-saving dishwashers with sustainable detergents in the sanitary blocks
- Do we have water-saving taps and showers in the sanitary blocks
- The shower time in the sanitary blocks is limited to 6 minutes
- We have separate waste collection (green waste, paper and glass are separated)
- We have a cover over the outdoor pool to prevent heat loss
- We use salt electrolysis cabinets (convert salt to chlorine when needed)
- Do the villas have a central management system, which allows us to regulate the heating remotely at the reception
- The heating in the villas is controlled by motion sensors (no movement = temperature down)
- All sanitary buildings have skylights so that no lighting is needed during the day, at night the lighting works on motion sensors
Do you want to book for a period longer than 3 weeks? Contact in that case the camping itself directly by phone or email.