Besides camping with a tent, a caravan, a camper van or a folding caravan, it is also possible to stay the night in one of our guest moorages.

During the season you can book a guest moorage with your own boat. When booking a guest moorage it is possible to use all our facilities freely, such as our water playground, the indoor and outdoor playground, amenities etc. The kids can also participate in all the activities organised by the animation team during bank holidays!

When booking per night you pay € 10,- per night per guest moorage. Ofcourse it is also allowed to sleep on your own boat. You pay € 5,78 per person per night.

Besides staying per night we offer moorage for the whole season as well.

Price per month, from € 200,00
Price per year, from € 1195,00

Should you have any questions or be interested or should you be keen on booking one of our guest moorage, let us know by email or give us a ring!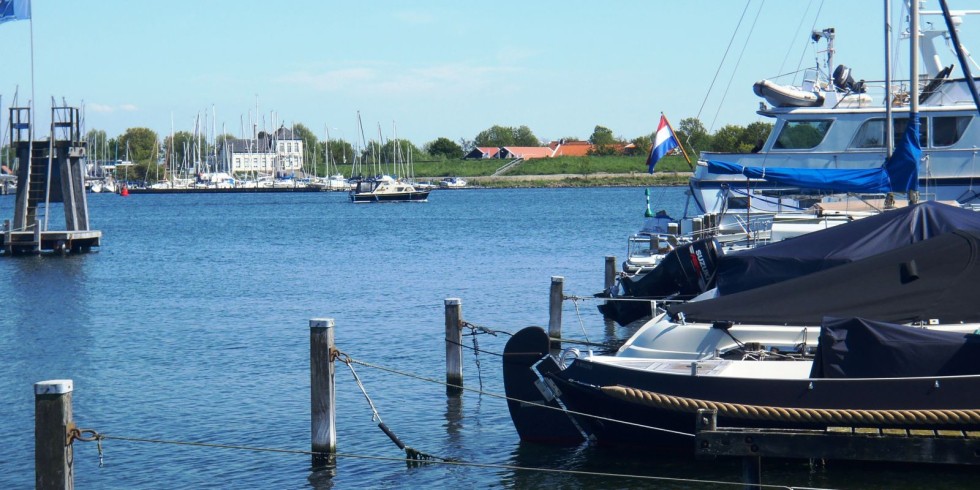 Do you want to book for a period longer than 3 weeks? Contact in that case the camping itself directly by phone or email.