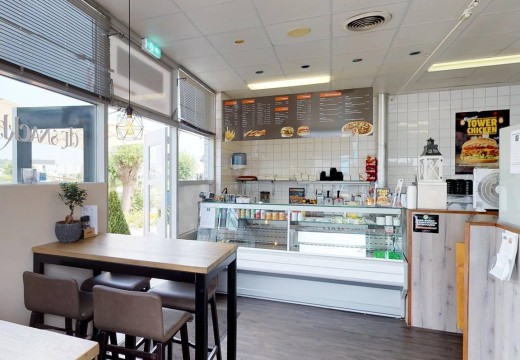 Snackbar de Paardekreek
Don't feel like making a meal? At the front side of Grand Cafe Paardekreek you'll find Paardekreek Takeaways with a terrace of its own. Paardekreek Takeaways offer freshly made brick oven pizzas, chips, delicious menus, burgers, snacks, beverages and many different ice creams.
Back to facilities
Discover more facilities
"Enjoy a holiday at the Veerse Meer"
Do you want to book for a period longer than 3 weeks? Contact in that case the camping itself directly by phone or email.