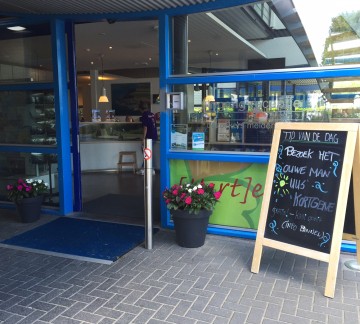 Mondays to Sundays between 9 am and 6 pm. You are of course also very welcome to come and have a look at the campsite. Our reception staff will happily answer your questions. You can also send an e-mail.
In the winter (2 nov. 2014 until 27 March 2015):
Monday until Friday from 09.00 AM - 6.00 PM and at Saturday 10.00 AM - 02.00 PM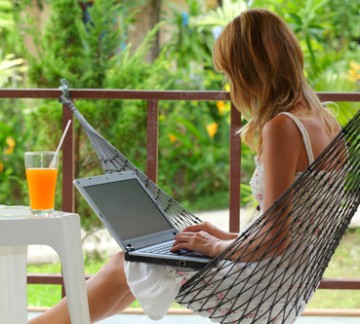 Free WIFI can be used at the whole park. Send or check emails in your tent, Facebook in the lodge. It's all possible. Would you like to know if you can follow your favourite tv programme while staying at de Paardekreek? Look her for the channels we offer.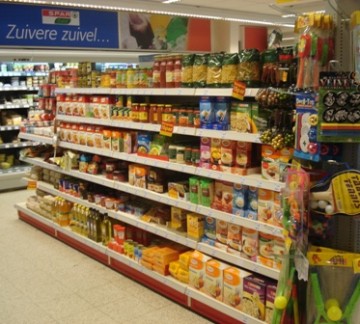 The park provides a well sorted Attent supermarket where during the season freshly baked buns and newspapers can be purchased daily. But moreover one can purchase all other groceries there too, fresh meat, dairy, vegetables and also sports and game articles.
Opening hours vary during the season, more information to be obtained at reception.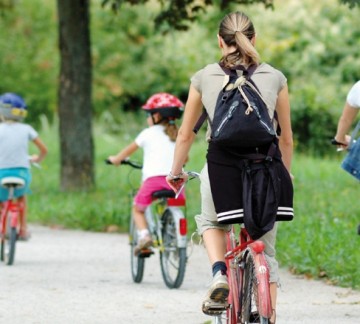 At reception you can rent out bicycles and pedal-go-karts. Cycling routes can be purchased there too, both routes in the immediate surrounding area as well as ANWB-cycling routes (numbers)
Ladies' /gents' bicycles
€ 6,50 per day
€ 22,50 per short week
€ 17,50 per weekend
€ 32,50 per week

Children's bicycles
€ 4,50 per day
€ 15,00 per short week
€ 13,00 per weekend
€ 22,50 per week
Children's seat € 1,00 per day/ 2,50 per week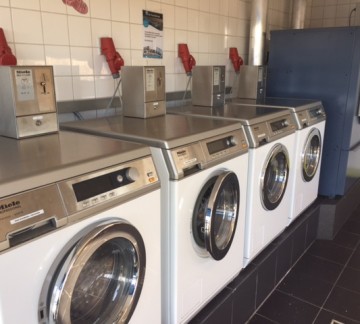 During your holiday you will need to do some washing. For big and little washings we offer our launderette. Washing machines and dryers can be used. Coins for washing and drying to be obtained at reception!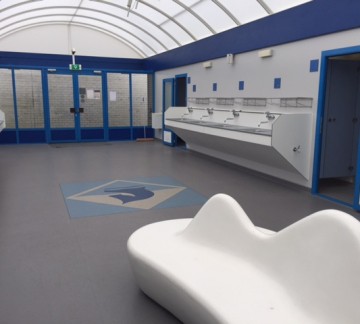 De Paardekreek offers four sanitairy blocks. In these sanitairy blocks you'll find: toilets, showers, family bathrooms and dishwashing facilities of course. Practically every sanitairy block provides at least one bath. The sanitairy block next to reception provides only showers though. Two out of the four sanitairy blocks at the campsite offer kids' facilities. This way kids can use the facilities by themselves and it's easier to take care of babies.

Several sanitairy blocks provide facilities for less abled. These bathrooms have more space and provide a mirror, a washing basin a shower, a bath chair and a safety chord (in case of an emergency) These special rooms are locked. At reception you can pick up a key for these bathrooms. We ask a EUR 20,-- deposit for this key. the deposit will be paid back of course when handing in the key!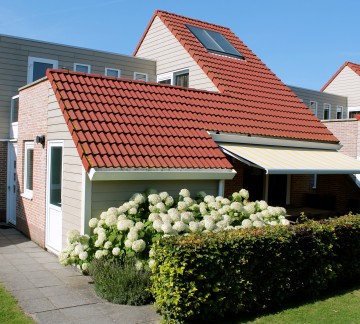 At De Paardekreek we offer two accommodition types especially for less abled. The villa sleeping 8, Type IJsvogel (Kingfisher) and lodge Lepelaar (Spoonbill). Would you like some more information about these accommodations or are you interested in booking an accommodation? Please let us know by email.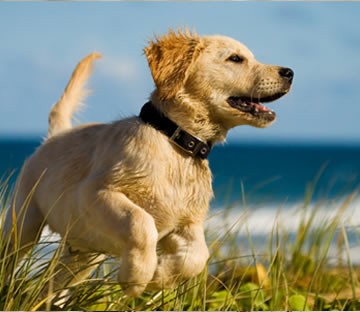 Dogs are allowed at the Paardekreek.